Jobs
March 4, 2021
2021-12-18 11:09
Jobs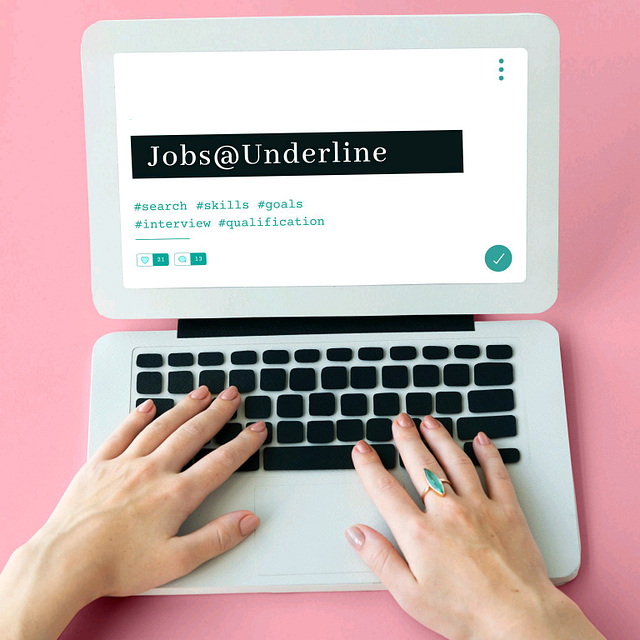 (1) Job Title: Career Counselor
Company: Underline (www.underlineskills.com)
Job Location: 

Jodhpur
Job Description:
1) Deal with Students/Parents/Partners/Clients & provide them with details about the Skill Programs offered by Underline.
2) Assist in Development & Up gradation of training manuals, training content and course materials.
3) To inform the prospective clients/partners about the company & its products via tele-calling.
4) Assist in organizing workshops, seminars & webinars to update clients & partners on company's products & services.
5) Conduct induction for Underline partners & employees about Underline's Processes and Course Information.
6) Work towards increasing company's productivity by knowledge sharing about new industry trends & skills.
7) Work closely with the creative team to develop marketing communication.
Required Skills:
1) The candidate shall preferably be a MBA with excellent written & oral communication skills. (English, Hindi & Business Communication)
2) The candidate must be proficient at using MS Office including Microsoft Word, Excel & PowerPoint.
3) The candidate must possess understanding of Digital Environment & Advanced Research Skills.
4) Minimum 4 year+ of experience as a Counselor/Trainer.
5) The candidate must possess willingness for occasional travel.
Please email your resume at [email protected]
(2) Job Title: Sr. Sales Executive
Company: Underline (www.underlineskills.com)
Job Location: Mumbai & Jodhpur
Responsibilities:
  1) Visiting Institutions (Universities, Colleges & Schools) to probe the sales possibilities.
  2) Promote Underline's skill programs & strike partnership with reputed education institutions and generate revenue.

3)  Involve in the complete sales cycle including meeting with the Institution's Management for presentation, negotiation, signing the agreement, payment collection and coordination with the operation team for the smooth functioning of the program.
  4) Establishing good relationship with various colleges/universities heads for future business generation.
  5) Accountable for end-to-end revenue generation and profit and loss of the business vertical. 
Desired Candidate Profile:
 At least 3+ Years of Business development experience in the Education/EdTech Sales space.
Education Qualification:
Any Graduate

Post-Graduation (Preferable)
Key Skills:
 Business Development
Concept Selling
Excellent presentation and written & oral communication skills.
Please email your resume at [email protected]