A glimpse into the most rewarding Tech Skills of 2021! Comprehend the "Power of Tech Skill Certifications"
January 8, 2021
2021-11-13 11:45
A glimpse into the most rewarding Tech Skills of 2021! Comprehend the "Power of Tech Skill Certifications"
A glimpse into the most rewarding Tech Skills of 2021! Comprehend the "Power of Tech Skill Certifications"
2021 is a Tech Knock! Are the techies out there all ears???
Are you ready to accelerate your tech skills to the brim and push your career forward??
So here's your calling!
WELCOME TO THE FOURTH INDUSTRIAL REVOLUTION.                                  
A TIME IN HISTORY WHEN EVERY BUSINESS, EVERY COMPANY IS GOING TECH!
2020 has affirmed the power of technology in the sustenance & growth of every business entity.
"Skill" as we call it, is the ability of a person to perform a specific task. Today when almost every business is adopting some or the other form of technology to sustain & thrive in the market, it's the "Tech Skills" that promises brilliant career prospects in the 21st Century.
Solutions Architect, Data Scientist, AI Engineer, DevOps Engineer, Security Engineer, Interior and Spatial Designer, Structural Engineer, Architectural Technologist, 3D Game Artist are some of the job roles that are in huge demand today & are indicative of a new generation of skills that are required to avail these roles.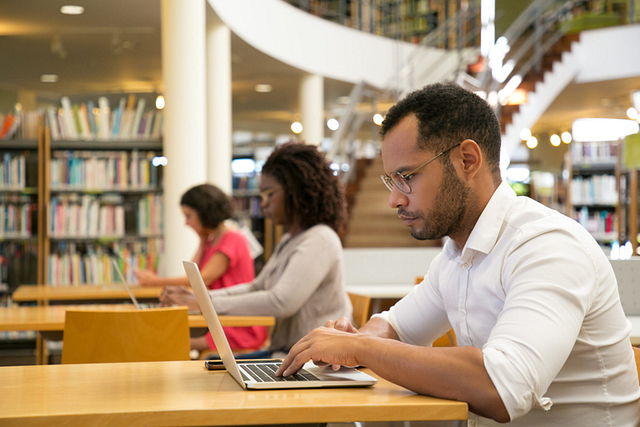 Underline (www.underlineskills.com), a skill education, training & certification company brings to Rajasthan, an array of Skill Certification Programs from the World's Biggest Technology Companies.
To know more about the concept, we invite you to attend the webinar:

"Power of Tech Skill Certifications".
Date & Time: January 10, 2021, 12:00 PM Onwards
Certification Partner Companies: 
  | 
Who should attend?
Students & Working Professionals from the field of Engineering, BSc-MSc IT, BCA/MCA and those aspiring to build a career in the Technology Sector
Key Speakers:
1) Ms. Anna Lim, Asia Future Ready Skills Lead, Microsoft Worldwide Education
2) Mr. Shashaank Bawari, Microsoft Engagement Manager, Certiport
3) Mr. JB Tinker, Senior Territory Manager, APAC, Certiport
4) Ms. Aashi Agarwal, Subject Expert, Autodesk Certifications
5) Dr. Nitin Malekar, GM, Underline
Benefits of attending this webinar:
1) To gain awareness about the 21st century HR trends, in-demand tech jobs & the skills required to attain them.
2) To understand the concept of Skill Certifications & Digital Badging.
3) To avail detailed information about the Skill Programs offered by Microsoft & Autodesk.
4) Get valuable insights from Industry Experts from Microsoft, Certiport, Autodesk and Underline.
5) Receive Certificate of Participation from Underline.
ENROLL FOR FREE!
https://docs.google.com/forms/d/e/1FAIpQLSfuXaatHxKfDFuSi6shQESRnkGQYTaMhGGwjYj1FWdlK1oE8A/viewform
Happy Skilling!