UISC
April 20, 2021
2022-01-07 5:33
UISC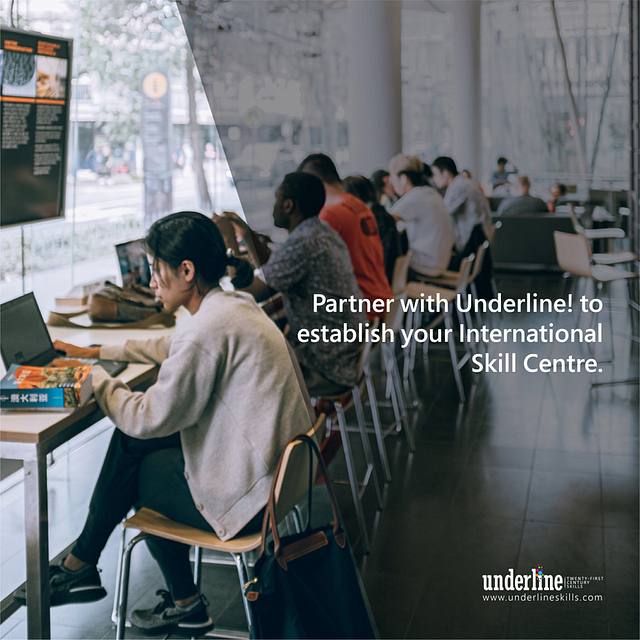 Underline invites expression of interest from various education institutes across India to establish Underline International Skill Centres (UISC)
Underline International Skill Centres shall provide integrated learning, assessment & certification programs of world's biggest education & technology companies including Microsoft, Apple, Adobe, Autodesk, Intuit, Unity, EC Council, PMI-USA to name a few.
To meet the industry demand, Underline is also introducing a series of job oriented "Industry-Connect" courses that shall equip students with contemporary skills specific to various industrial requirements.
To add tremendous value to its current offerings, the education institutions now need potential "Skills Partners" who could constantly research about the contemporary global technologies, skills-in-demand & help build systems & curriculums to teach the same.
For establish your own Underline International Skill Centre, kindly write-in to us at [email protected] or speak to Mr. Rahul Sharma +91 8739931854