Underline in News
November 25, 2021
2021-11-25 7:20
Underline in News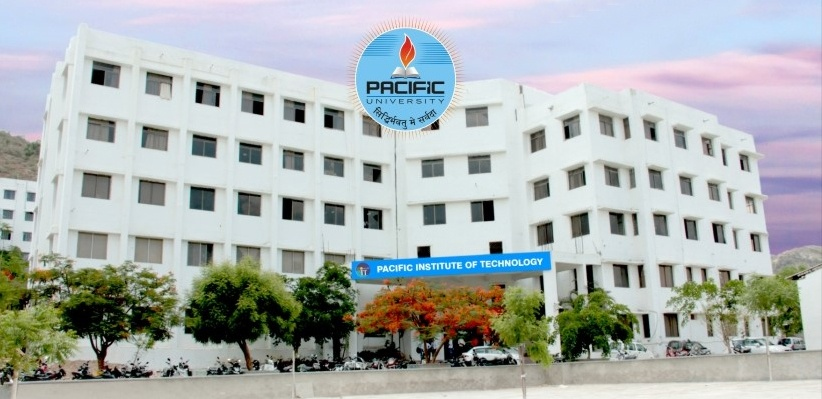 Pacific University & Underline Skills team up to bring an International Skill Centre at Udaipur.
Over the last 21 years, Pacific University, Udaipur has made a mark on the educational map of India making rapid strides in the field of Higher & Technical education. Sensing the need for contemporary Skill training alongside regular degree courses, Pacific University has partnered with Underline Skills, a new age career-oriented skill training company to set up- Pacific International Centre of Excellence at Udaipur. 
Underline is a Career-Oriented Skill Development company providing integrated learning, assessment & certification programs of World's biggest Education & Technology Companies including Microsoft, Apple, Adobe, Intuit, Autodesk, Unity, EC Council, PMI-USA to name a few. To meet the industry demand, Underline has also introduced a series of "Industry-Connect" courses that shall equip students with skills specific to various industrial requirements.  
From Information Technology to Creativity, Design, Accounting, Cyber Security, Robotics & Automation, AI & Machine Learning, Marketing, Entrepreneurship, Communication, Interactive Content Creation & Digital Literacy etc., Underline prepares the participants to tackle & skillfully solve real-world problems, build strong employability for themselves and contribute towards building and sustaining a digital economy.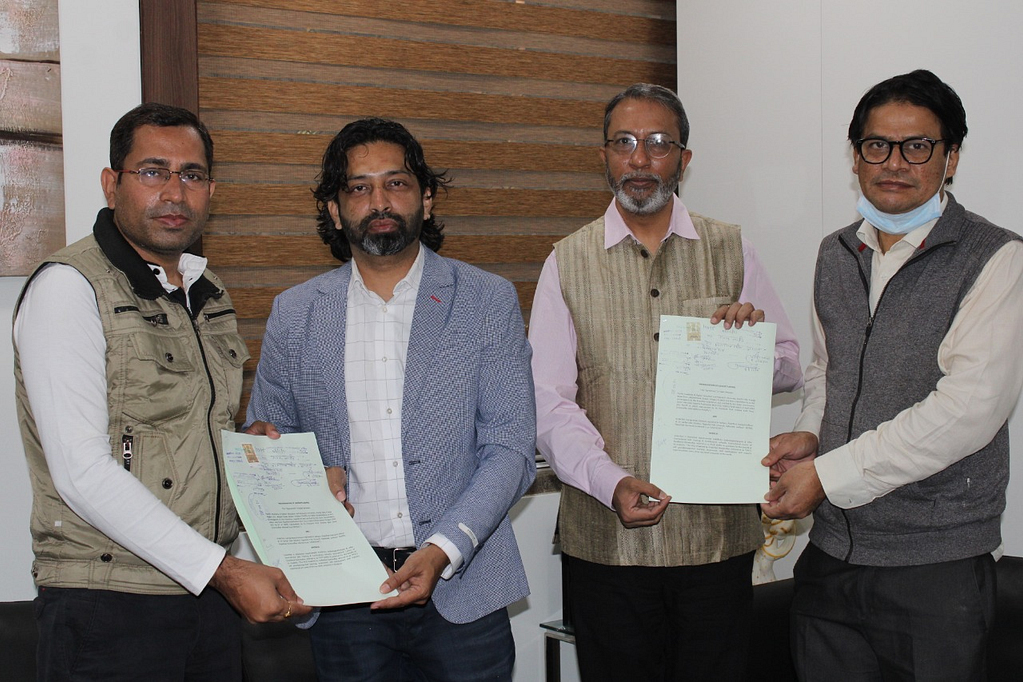 In an official ceremony, Prof. K. K. Dave- President, Pacific University & Mr. Nitesh Mathur, CEO, Underline, signed the partnership MOU. 
During this time, Prof. Tanveer Ahmad Kazi, Director, Engineering Deptt and Prof. Prashant Sharma, Head (Computer Science Deptt) were also present. 
Prof. Dave mentioned that Skill Development Courses from Global Leaders like Microsoft, Apple, Adobe, Autodesk, Inuit etc will be offered under the Pacific International Centre of Excellence powered by Underline. Mr. Nitesh Mathur further added that "Underline" is committed to provide these international certifications along with "Industry relevant Skill Programs" across various other disciplines including Medicine, Pharma, Engineering, Law & Management. The learning delivery technology & certified trainers for the said courses will also be provided by Underline. He also mentioned that these certifications will be a great adage and enhancement to the employment opportunities for the students of Udaipur. 
#pacificuniversity #underline #underlineskills #skillsforcareers #rajasthanskilldevelopment #skilldevelopmentudaipur #21stcenturyskills